Learn the Art of Creative Design & Branding to Kickstart Your Graphic Designer Journey!
Bring your creative imaginations to life. Learn and implement smart design hacks to create creative, eye grabbing and engaging designs. My creative methodologies have helped me start my company and work for 100+ clients.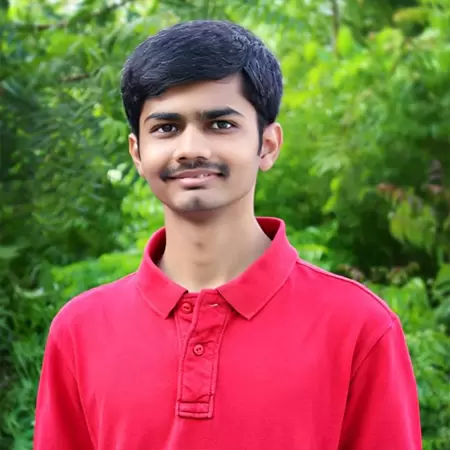 Creative Graphic, Website & UI/UX Designer, crafting imaginations and experiences since 10+ years that empower people & society.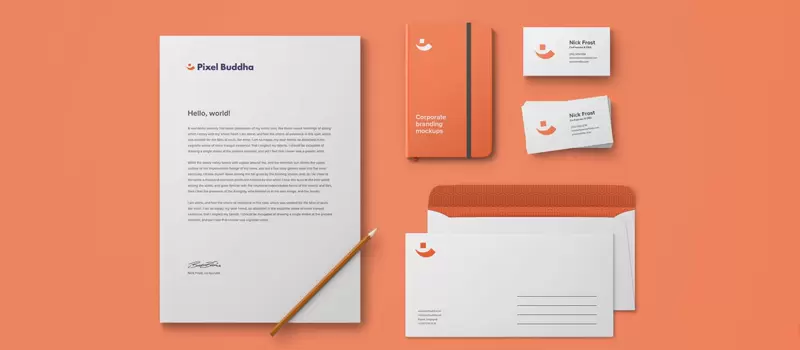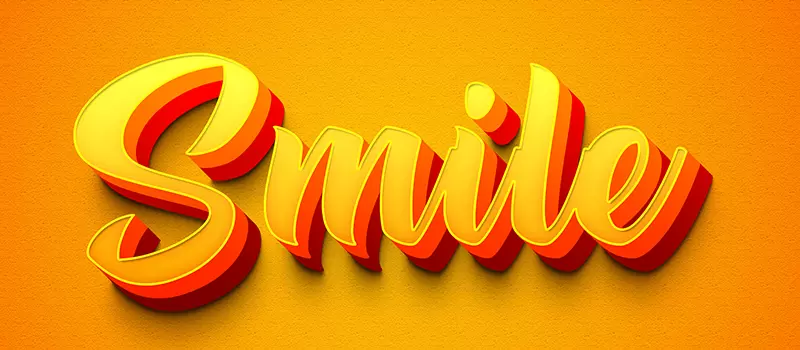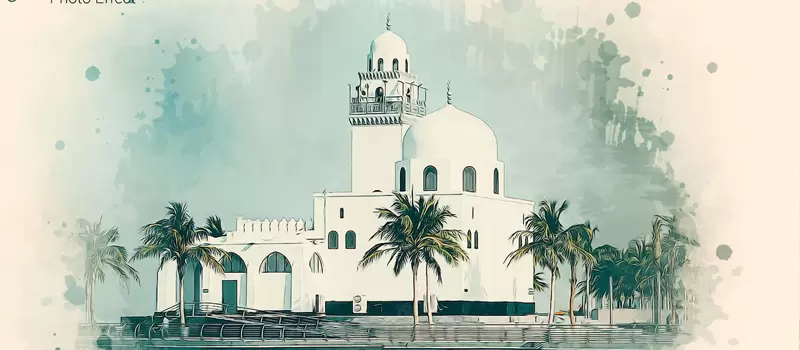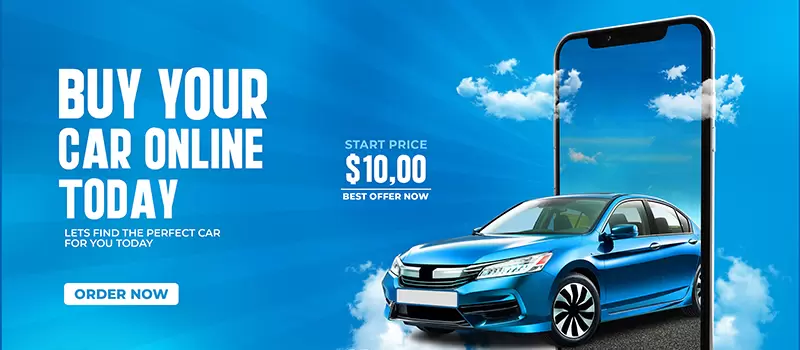 Register before May 27 & unlock Bonuses worth ₹25,000
Register before May 27 & unlock Bonuses worth ₹25,000
GrowthClub Community Access
10 Creative Templates Pack
30 Creative Actions & Presets
50 Premium Brushes & Textures
50 Premium Branding Mockups
Time is running out, Grab your spot fast!
ATTENTION: Register before May 27 & unlock Bonuses worth ₹25,000This offer is limited to first 100
I have always had a strong drive to create, and explore and a big interest in technology and knowing how things work. I undertook a 4 Years Degree in Bachelor of Multimedia & Specialization in VFX, which has been a learning ground to become a UX Design professional and has given me a great foundation in Design, Arts & Technology.
Starting my creative design firm (8FX) during my degree second year and with a small team of 4 members, we happened to partner and work for some of the big events in Hyderabad (AugustFest, TEDxHyderabad, DesignSummit and many others). Compiling the events done in the first two years our creative designs were appreciated and seen by 10,000+ people creating a brand for ourselves. Design had always been my calling. Everybody values design either consciously or subconsciously. This is why I love creating & crafting thoughtful, meaningful and memorable experiences, which make both the creators and users happy.
Check all the boxes, where your answer is YES!
If you checked ANY of the boxes above, then you're invited to join The Creative Design Workshop😁
Yes! You will be certified for this workshop once you submit your assignment.
Creative Design Workshop Launch Offer (Save ₹1,300)
Note: No exceptions would be made beyond the offer expiry date. The prices would go up and no free bonuses
Will Creative Designing be the right thing to learn?
Photoshop is an amazing tool that can take your creative ideas from idea to completion. Learning the art of design can help you make anything you want. The program is easy to use and it's fun. You can use it to make pictures of anything you want. It's easy for anyone with some experience in design programs like Illustrator or Inkscape, but if you're new this isn't just a game of skill; it's also about learning all these shortcuts so working efficiently becomes second nature.
Will this be helpful for me in the future?
By working hard through this course and applying what we learned today to your next project or work opportunity (or even a personal hobby), there is no limit as long as our imagination sets boundaries. The possibilities are endless – and it'll be a new chapter completely focusing on your own development and growth.
Do I need to know the basics of Photoshop before signing up for this workshop?
You'll be able to take advantage of this course's tutorials which teach new users how Photoshop works in easy steps. You don't need to have previous experience in Photoshop because by the end of this course your skills will be skyrocketing.
Why should I learn it from here and not just on Youtube?
In this course, you will learn how to use the basic features of the software. You will be able to create and modify simple graphics and photos, add a variety of layers, adjust and transform images, and create a basic design layout. 
You'll learn how to master the basics of Adobe Photoshop by creating realistic photo retouching projects using Adobe Photoshop Lightroom and Photoshop itself. You'll also discover how to work with layers and masking, create and refine compositions, apply special effects and filters, create photo manipulations, and much more.
You'll also learn how to master Adobe Photoshop by taking on a series of real-world photo manipulation projects that you can use to showcase your skills in any way you like. You'll learn how to use a variety of techniques, including selective color adjustment, retouching, lighting, perspective correction, masking, blending, and more. 
All in one, we'll be giving you something you won't be able to experience to the fullest anywhere else. Our dedication is to your growth.
No. We don't provide refunds in any case. If you are not sure about the workshop, check out the testimonials, read more about the trainer and take an informed decision. In case you miss out on attending the live workshop, we can move you to the next batch only ONCE.
Are the Sessions Live or Recorded?
We follow a hybrid teaching methodology, It starts with Live class giving you the insights and teaching the basics, then the recordings are available seeing which you can further learn and practice. In total there would be 3-4 Live Sessions.
What exactly is Growth Club?
Growth Club is a learning platform that doesn't specialize in categories but rather in smart strategic learning. We offer various courses to individuals who are passionate about building their creative careers. Our team has combined experience of 10+ years in the respective fields have come together to help you learn the best industry practices in creative fields.
Why should I choose to do the course here?
We have a passion. For your future. We at Growth Club, focus on teaching courses in a comprehensive way, emphasizing fundamentals and helping individuals discover their true potential. We believe in long-term associations with individuals for any kind of assistance and guidance towards the creative learning curve, thus elevating designers for the modern world.