Explore the Possibilities of Digital World, Learn the skills and find opportunities to work from home!
Who is this Workshop For ?
🎸 Artists & Professionals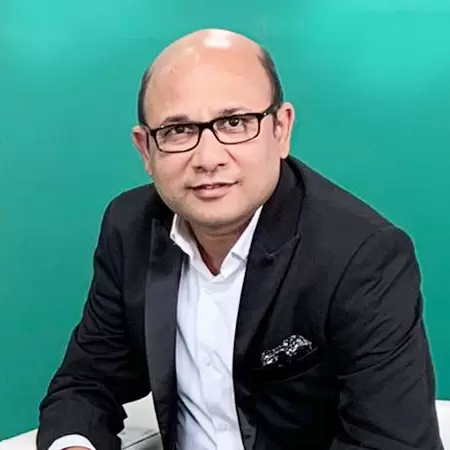 Lokesh Nathany
Life & Financial Coach
Founder - Mera Wellness, Licensee, Curator & Host - TEDxChowringhee, Kolkata, Member at TiE Kolkata.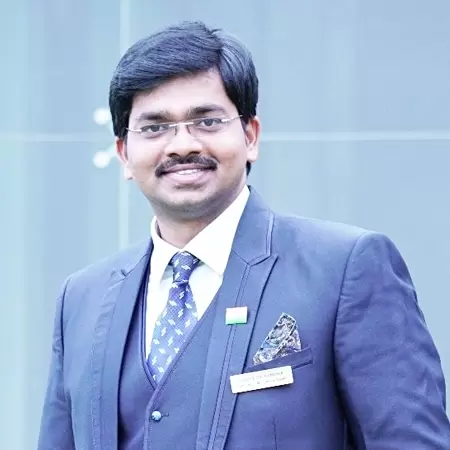 Sudheer Sandra
Founder Supar School
Psychologist, Career Counselor, Motivational Speaker, Content Creator with 1.5M Reach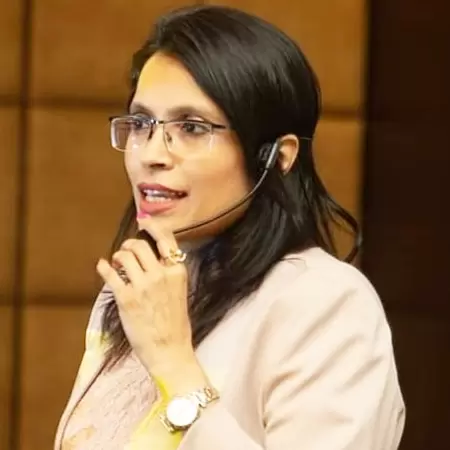 Shashi Jain
Image Consultant
Soft Skills Trainer, Entrepreneur, Influencer, Transformational / Etiquette / Life Coach Speaker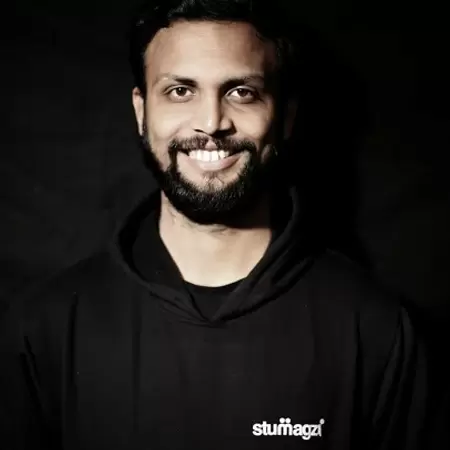 Sri Charan Lakkaraju
Founder Stumagz
Forbes 30 Under 30, Entrepreneur, Business Coach, Impacted 5Lakh+ Students, TEDxSpeaker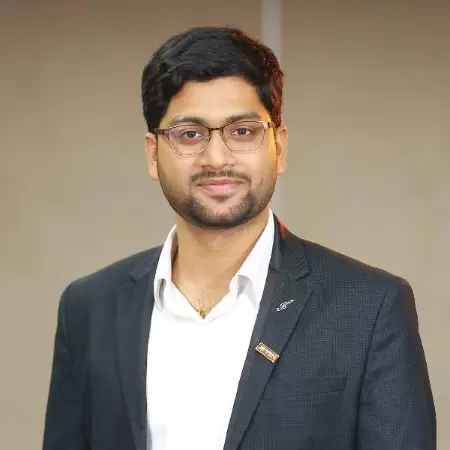 Nikeelu Gunda
Growth Marketer
Scaling business through various Growth Strategies, using Social Media & Tools. Founder Digital Connect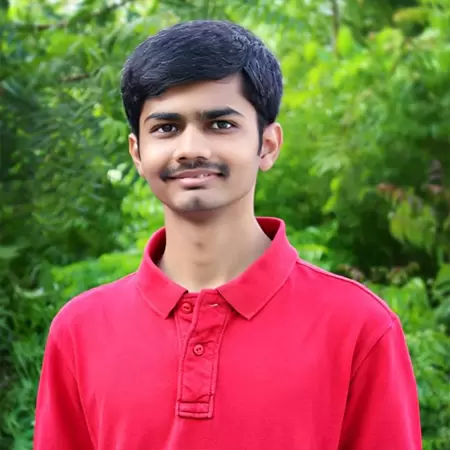 Karan Shah
Graphic & Web Designer
Founder of creative agency 8FX, UI/UX Consultant at aha OTT, TEDxSpeaker, Creative Designer for various events.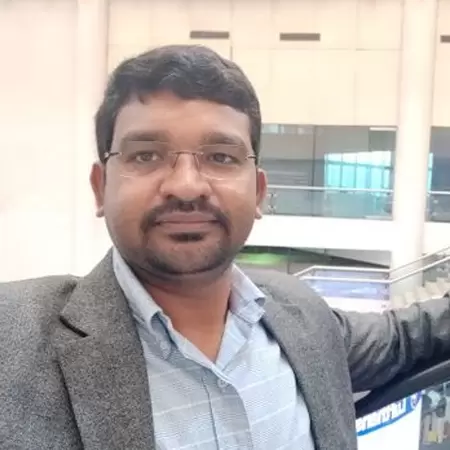 Mahendar Kondapalkala
Founder Greenbliss Agro
15+ years of experience in Marketing & Brand Communications. Expertise in Retail, e-commerce & m-commerce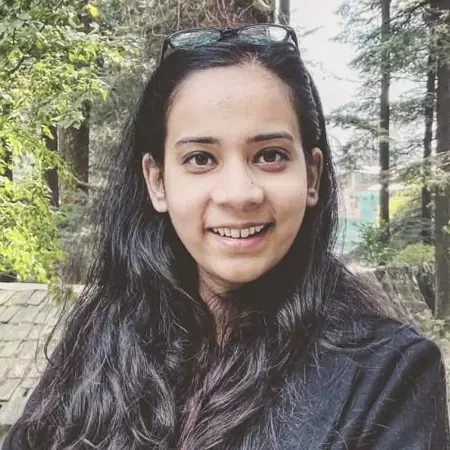 Divya Kaushal
Creative Designer
Creative Brand & Social Media Marketing Designer, Worked for various short films & Design Agencies.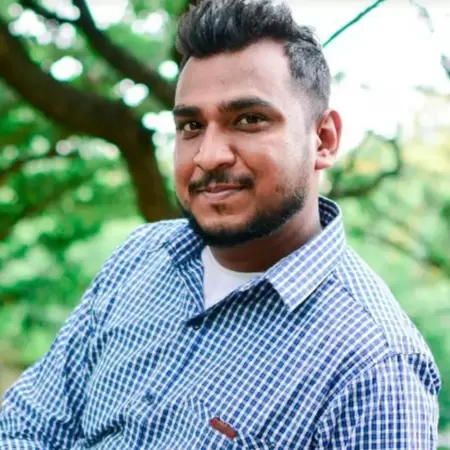 David Neil
Creative Content Writer
Expert in Making creative content, article writing, and served as a copywriting consultant.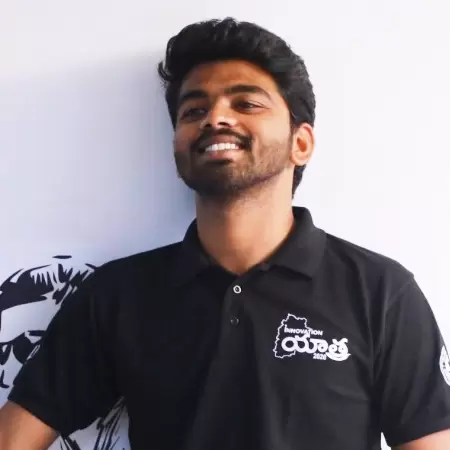 Hari Teja
Visual Designer
Skilled in Strategic Planning, User Interface Design, Graphic Design, UI/UX Prototyping.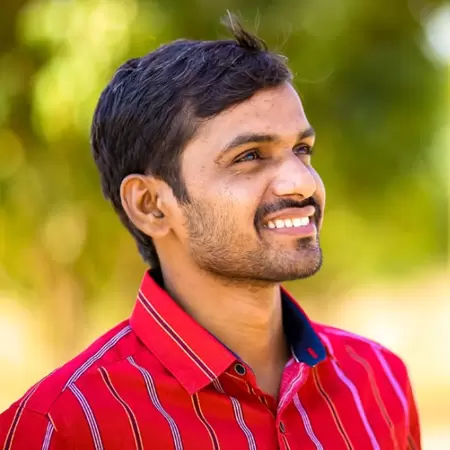 Bairapaga John
Digital Marketer, YouTuber
YouTube Growth Marketer, Trainer to 5000+ Students. Expert in Search Engine Optimization (SEO & SEM)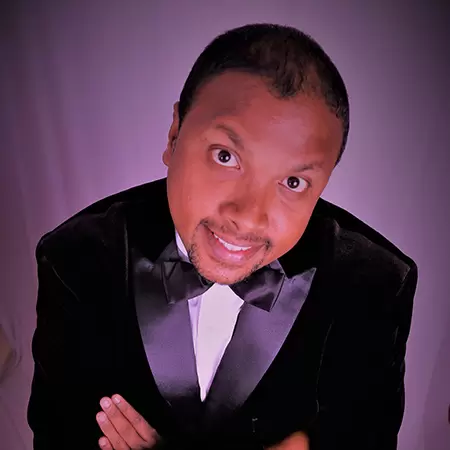 JJ Prasad
Happiness Coach
TEDxSpeaker, IITD Master Coach, Limca Record Holder, 4500+ Game Shows & 2M+ Happy SMiles.
Bonus Giveaways Worth

🎁₹25,000🎁